VBS 2018 is July 16-20
6 PM - 8:30 PM each night
We are going to Babylon to learn about Daniel's courage in captivity.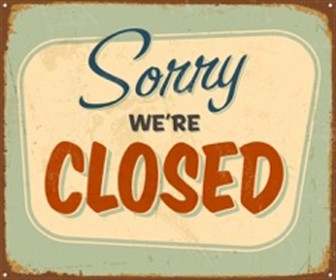 We have reached capacity at this year's VBS for all grades. We will not be able to register anyone else but have started a Waiting List in case spots open up. Please email Linda at famvonphi10@hotmail.com to be placed on the list. Thank you, and again, we're very sorry!
Vacation Bible School is five packed evenings of Bible lessons, drama, and activities with learning stations where kids can apply biblical truths, make crafts, worship with music, get involved in drama, play games, and build new relationships!
Other HELPFUL Information: 
There is NO CHARGE for this VBS, although there will be an opportunity to DONATE online or at the registration table if you so choose. Please consider helping in this way.
Donate items for crafts and decorations directly from our Amazon Wishlist. Click here!
Space is limited for this program, so please register early to ensure a spot.
To register, kids must be 5 years old by the start of VBS.
To register, kids are eligible up to entering 6th grade.
Please have your child come PREPARED WITH:
A bathing suit (Tues-Fri)
A towel (Tues-Fri)
A friend to share the week with a heart to learn from God about God
Hope to see you there!
Please click on the PARENTAL CONSENT FORM below to print out, sign and bring to the first day of VBS:
Other Links
Find pictures of the fun at past years' VBS on our VBS Facebook Page.